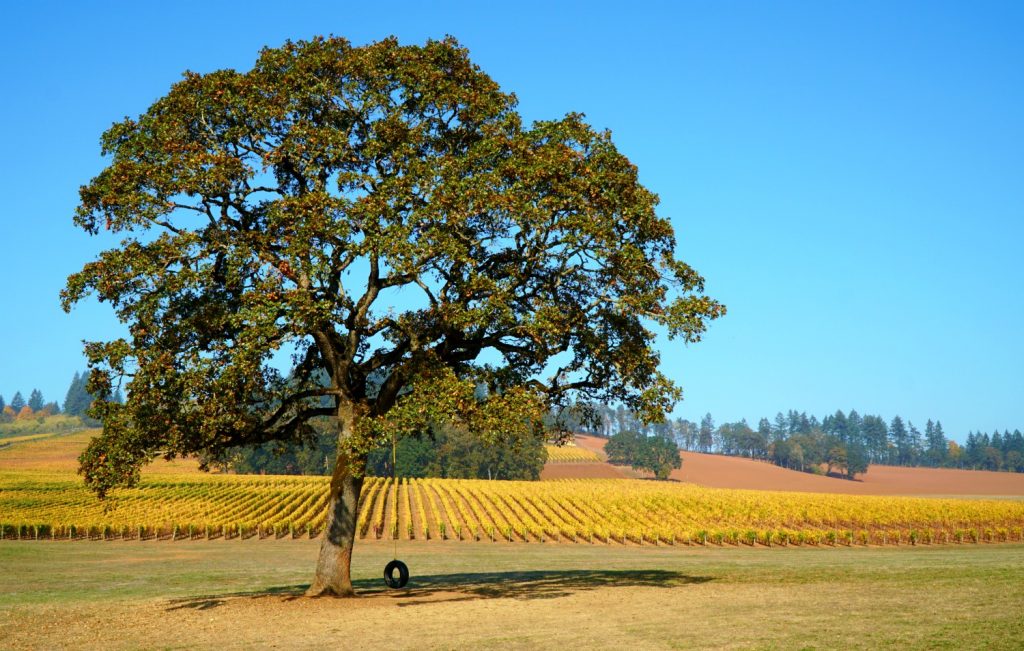 In October 2018, we traveled to beautiful Oregon to create two videos for Best Western Hotels.
One video was focused on some of the best food to eat in the state and the other video was focused on the best drinks in the state.
In addition to the videos, we also produced two teasers videos for their social media channels, as well as our own social media marketing to share the project and their beautiful hotel properties.
We flew into Portland and rented a car to visit Portland, the Willamette Valley, Newport, and Bend for a total of 10 days. Some of the restaurants and bars/breweries were provided by Best Western and the others were chosen by us after doing some researching and asking friends in the area.
Both videos can see seen below.
Videos that blend product promotion with sightseeing
In both videos, we blended some of the product (Best Western hotels) and some of the best restaurants and breweries to experience in each area. This gives viewers some insight into the area, which helps them plan their trip.
If you'd like us to make a video for you, please send us an email.