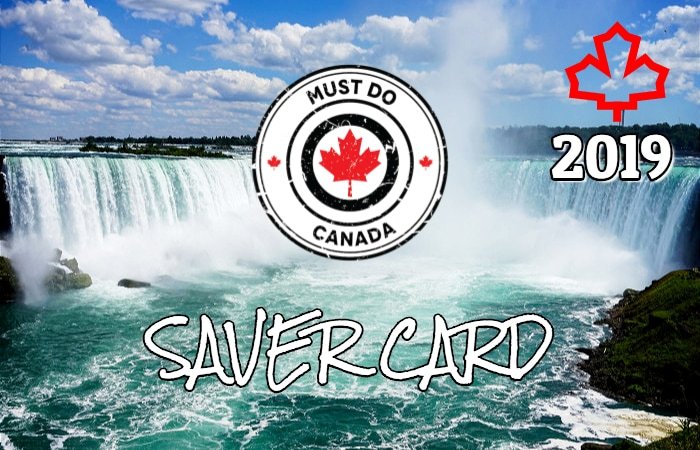 In an effort to inspire people to visit Canada and save them money at the same time, we launched the Must Do Canada Saver Card, a physical plastic card that offers discounts on a variety of must-do activities, adventures, attractions, and restaurants across Canada. With discounts available in each province and territory, this card will not only make it easier to choose incredible Canadian experiences but will also make it cheaper, saving cardholders money coast to coast to coast.
The Saver Card launched in November 2018 and now has more than 90 offers and is growing each and every month. It's our first physical product launch and is a great complimentary service to add to MustDoCanada.com. The Saver Card also allows us to give additional benefits to tourism companies and restaurants across Canada, furthering the way we can promote them to Canadians and the rest of the world.
We are currently promoting the Canada Saver Card through online ads, content marketing, affiliate sales, and partnerships.
If you'd like to join the Saver Card as a partner, offering a discount on your must-do experience, please send us an email.
If you'd like to buy the Saver Card, please visit mustdocanada.com/saver-card.