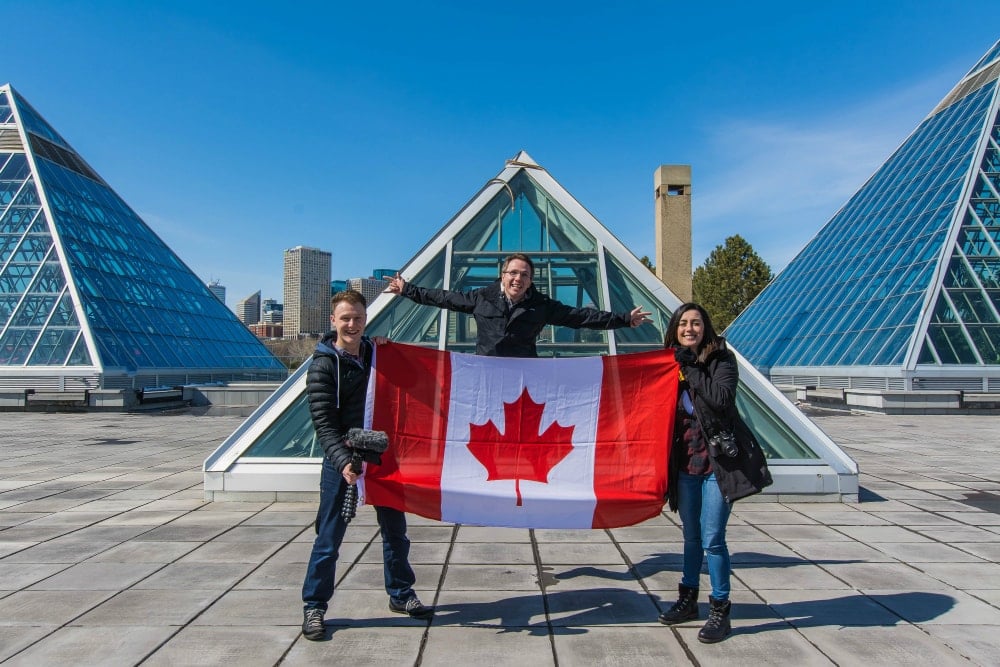 The Road to 150 was a 150-day multimedia road trip celebrating Canada's 150th birthday.
After coming up with the idea to do a 12-part video series about Canada and a mini-documentary, we produced and organized the entire project, managing relationships with over 200 tourism companies as well as working with various tourism boards and media outlets.
We began the journey by flying to Newfoundland and buying a pre-owned SUV. We then set out to experience the best of Canada, coast to coast to coast, driving from Newfoundland to Alberta, up to Tukotoyaktuk and the Arctic Ocean, down to British Columbia, and back home to Alberta to finish up the trip in Calgary, Alberta.
We officially started the trip on May 15th, 2017 and finished on October 11th, 2017.
This was one of the biggest independent #Canada150 projects in the entire country.
During this adventure, we created a 12-episode travel series showcasing each province and territory as well as a mini-documentary featuring interviews with a variety of Canadians such as Chris Hadfield, Parks Canada staff, and Syrian refugees.
You can find our Road to 150 Canada Road Trip series on the Must Do Canada YouTube channel.
Our 12 Episodes can also be found at the links below:
In addition to the 12-part Canada travel series, we also created a 14-minute documentary about what makes Canada special. During this short documentary, we feature interviews with Canadians of all backgrounds, including former astronaut Chris Hadfield, Parks Canada staff, first nations, and many more.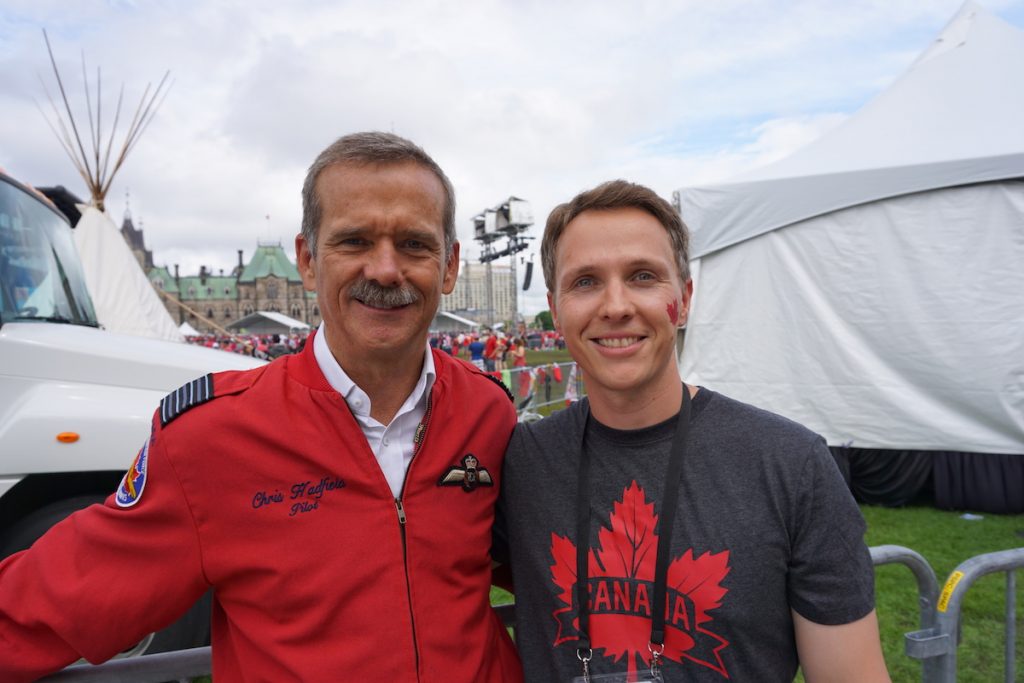 We did all of this with an extremely low budget but with tremendous support from Best Western Hotels. However, instead of attaching their name to our project, we created a separate series of videos for their own YouTube channel and marketing efforts. You can see the videos we've created for Best Western Hotels on their YouTube channel.
This was truly an incredible experience, not only to travel across Canada but to produce such a massive campaign.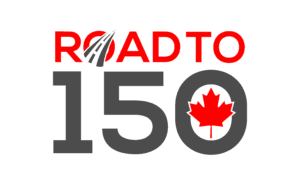 Fun facts about our Road to 150 campaign:
The videos have been seen more than 1 Million times!
We received permission from the government to drive the new highway to the Arctic before it was opened to the public!
We randomly bumped into ex-astronaut Chris Hadfield at the Canada Day celebrations in Ottawa.
We shook the Prime Minister's hand on Canada Day in Ottawa.
Canadians have told us that our videos made them cry with such pride.
Non-Canadians have told us we've either inspired them to visit Canada or to immigrate here.