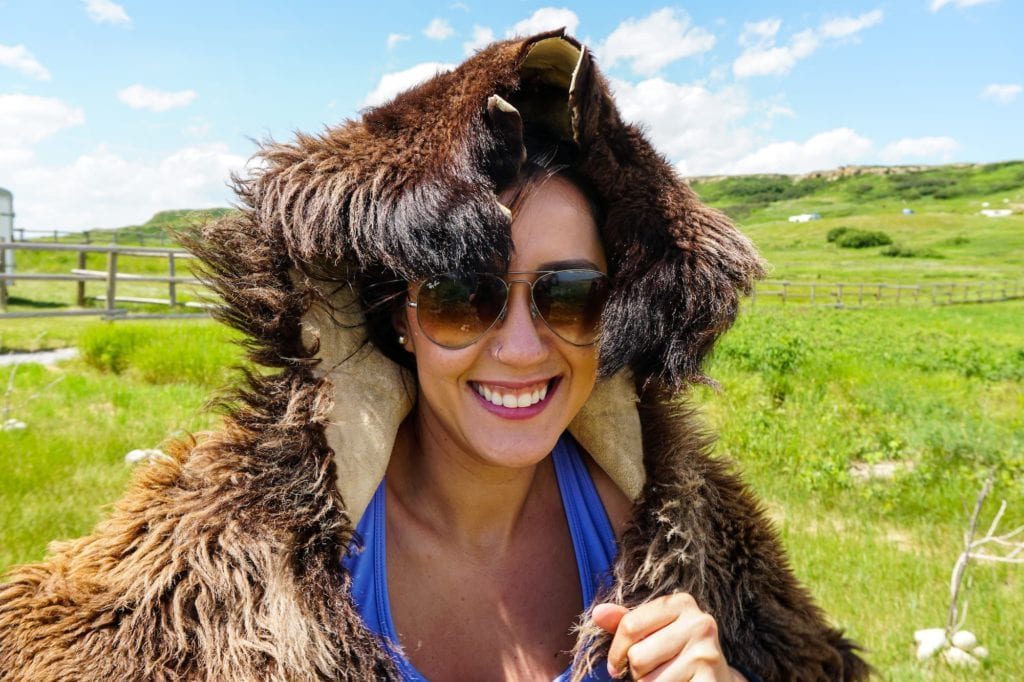 In the late spring of 2018, we were hired to help produce content for ZenSeekers and Travel Alberta. Matt was sent to Southern Alberta to produce 22 written articles, 100 photographs, and approximately 120 social media posts.
Each day, we worked with various tourism companies and tourism boards, as well as hired models and a videographer, to capture the experience and share it via the ZenSeekers and Must Do Canada channels.
You can check out all the posts on Must Do Canada below:
Here are some examples of photos taken during the trip.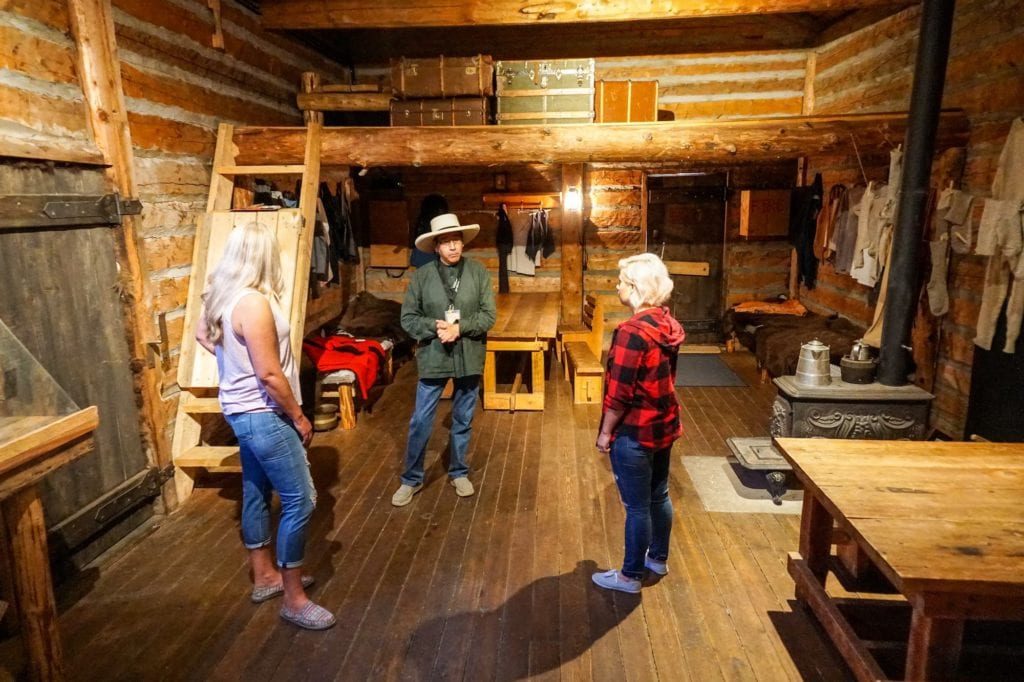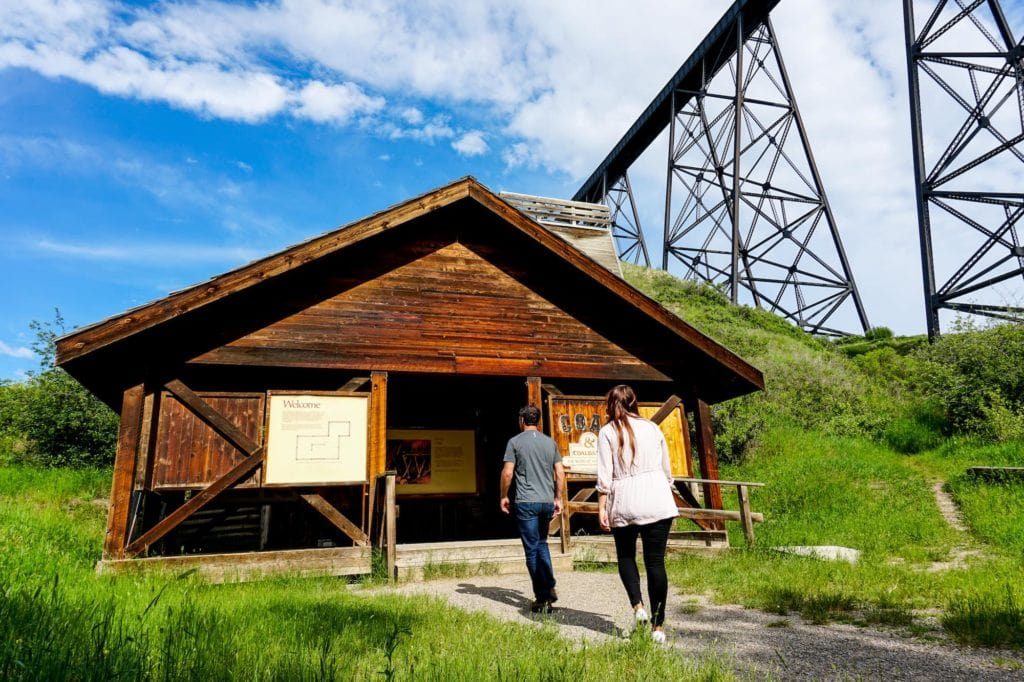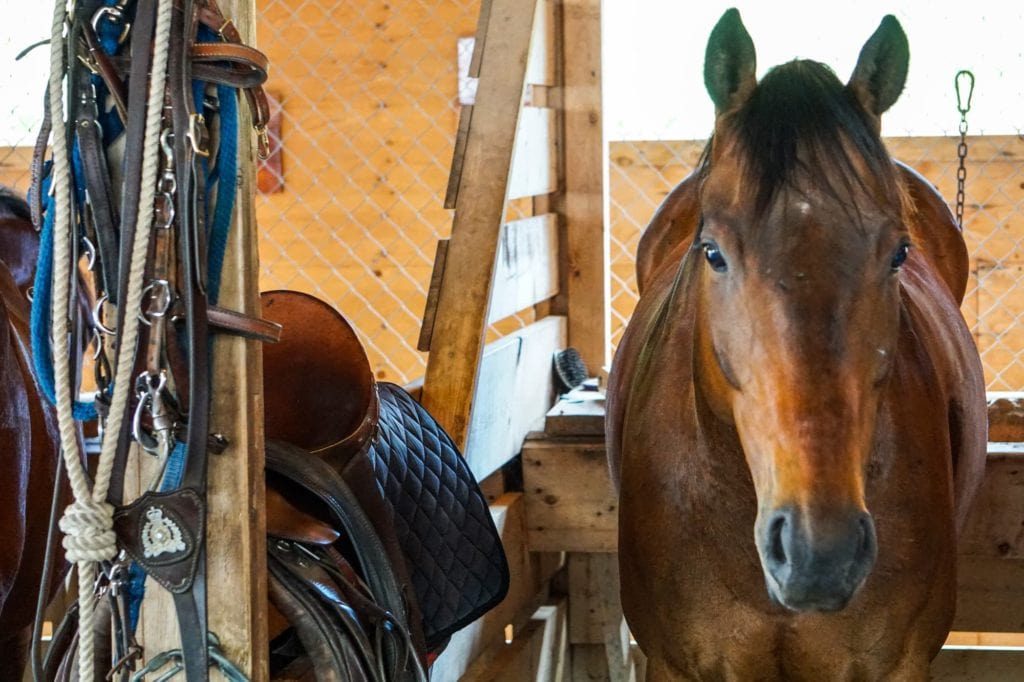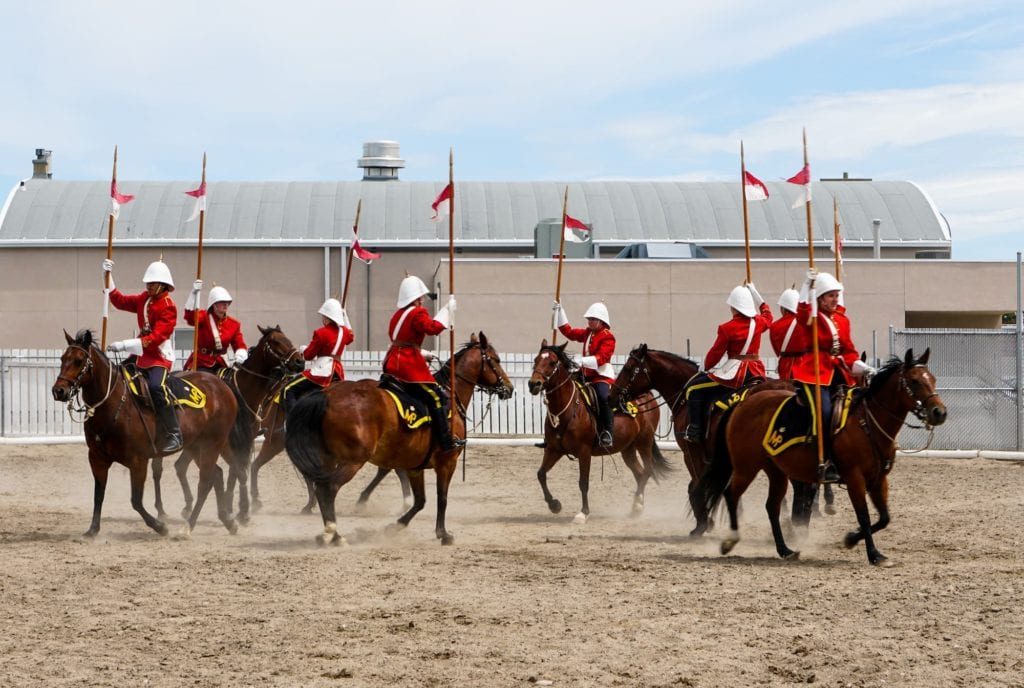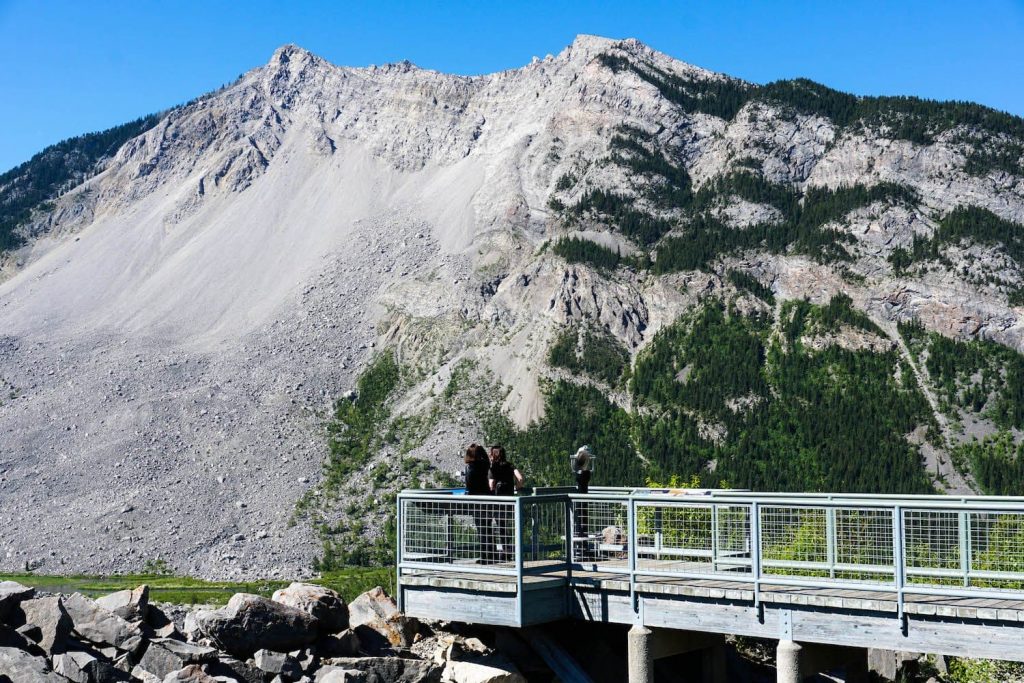 Want us to come and create content for your business? Send us an email.